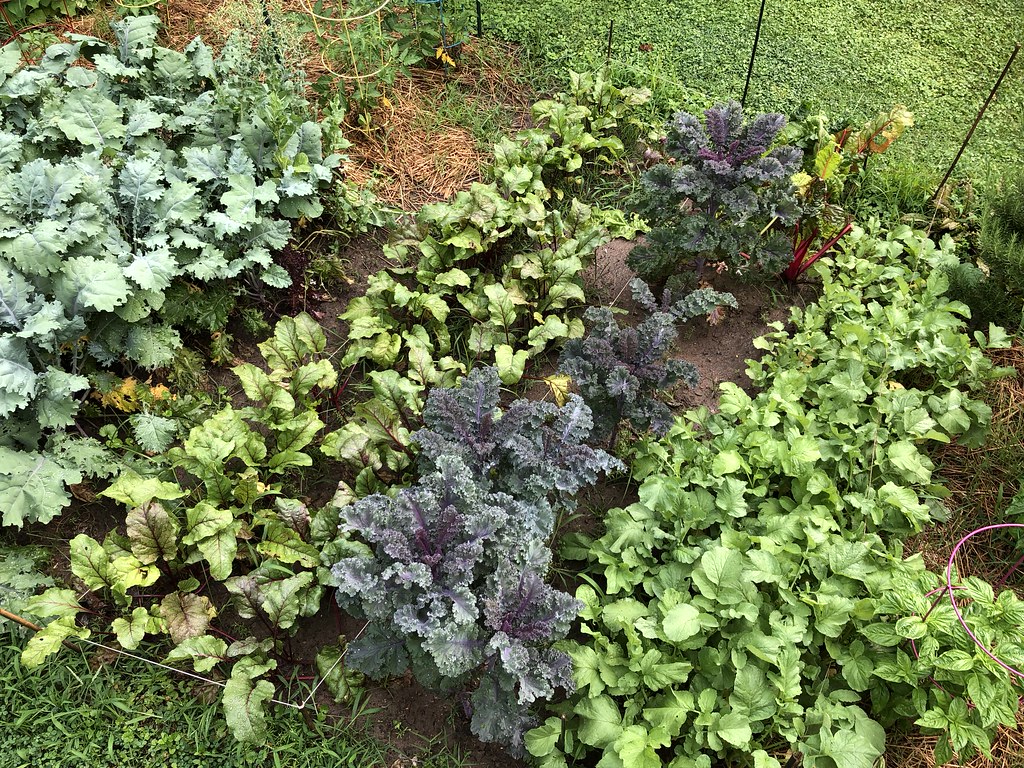 This project organizes a common gardening space at CERN. There is a spot on the Prevessin site that is in the process of getting approved as a community garden space. This group can organize the garden and its activities, hold how-to gardening workshops, and designate garden maintenance and tasks. This project can have some overlap with the wildlife and composting projects, for example if the garden includes a composting space or a native plant or pollinator garden.
While this project has been slowed down due to Covid restrictions, we are hoping to start building the community garden soon! 
Join our discussion on our mattermost channel !!